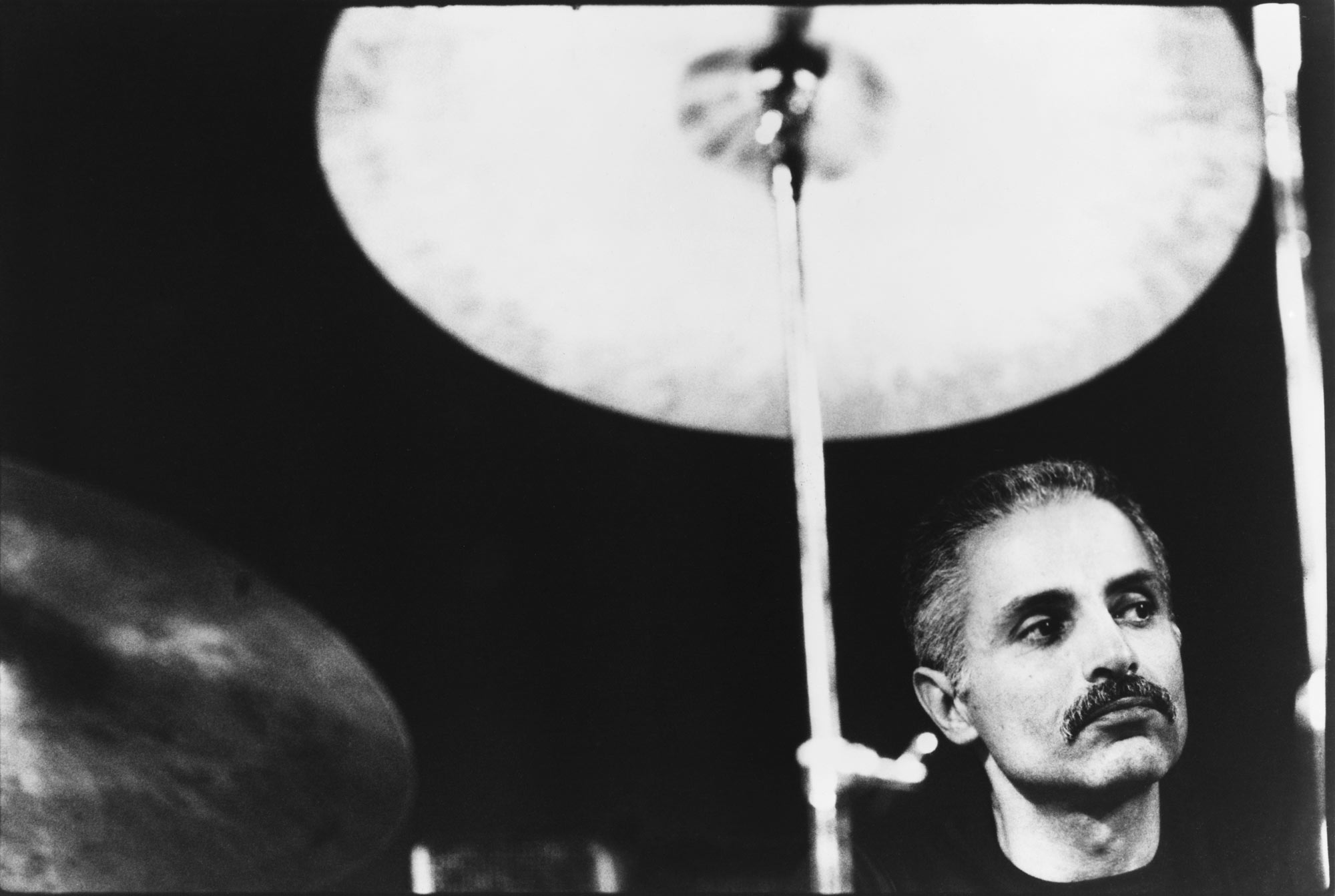 Welcome to the Paul Motian Archive, the official site for iconic American jazz drummer and composer Paul Motian (1931-2011). Motian's life is a timeline of the history of jazz. He played with the greats of Bebop and Cool Jazz, and helped to form Modern Jazz and Free Improvisation. Mid-career, Motian began composing and led his own bands which are still an influence on the current Jazz scene.
Here you can listen to the podcast Uncle Paul's Jazz Closet , explore the Archive with downloadable documents from Paul Motian's papers, and purchase Motian's Songbooks.
This site is hosted by his niece and caretaker of his archive, Cindy McGuirl.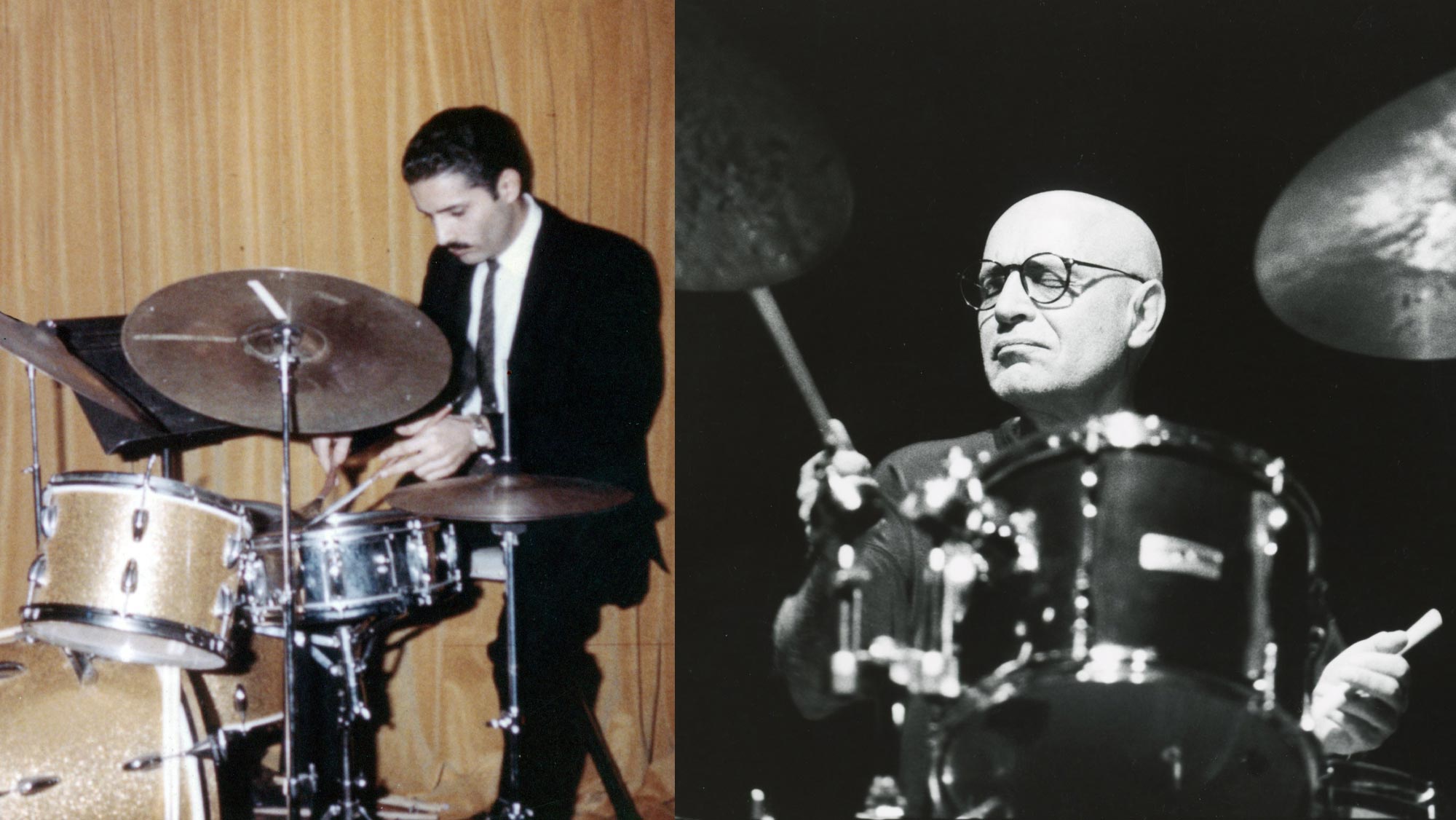 Photo Credits
Top: Paul Motian 1974 ©Roberto Masotti courtesy ECM Records, Left: Paul Motian at the Village Vanguard 1963 photographer unknown ©Paul Motian Archive, Right: Paul Motian 1992 ©Elena Carminati